A few nights ago, I joined some other bloggers and tweeters at a tweetup at
Crate & Barrel
's Square One location. I was eager to see this stand-alone store - the store was huge and there were so many displays to enjoy and find inspiration from! Aside from catching up with fellow bloggers and enjoying some yummy treats, we also had the chance to check out vignettes styled by
Meredith Heron
,
Lisa Ferguson
, and
Jo Alcorn
.
I love that Crate & Barrel pieces are so versatile... rustic, natural and organic, luxe - you can achieve almost any look you want. I don't usually set a nice table - with a toddler, my dining table is more likely to sport a stained tablecloth, sippy cups, and plastic cutlery - but if I were to put a summer table together, here's some pieces I would use: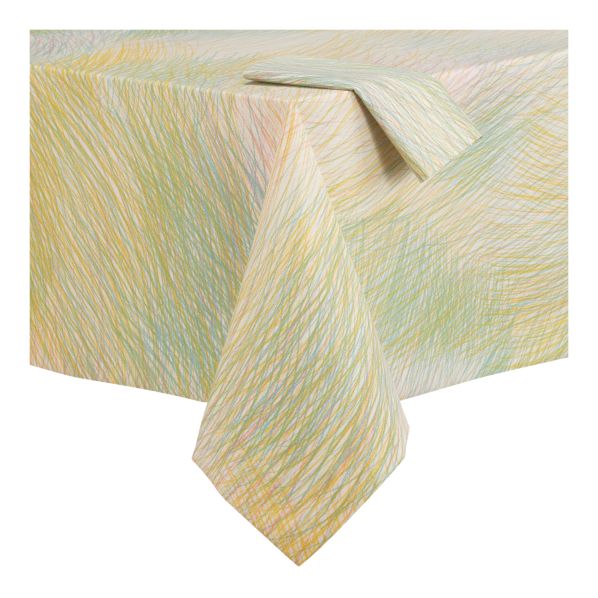 I'd start with this Marimekko Lepo Pastel tablecloth which looks like a field of blowing grasses. To add some dimension and whimsy, I'd set each place with the Posey placemat, the Tinge dinner plate, and the Summer Lemons glass
I'd use the Hamptons serving bowl for the salad and the green sorbet cups for dessert.
Instead of a traditional centrepiece, I'd use a few of the Brooklyn long vases in a row and fill them with a mix of green grapes, french bread sticks and rolls and mandarin oranges (in keeping with the orange and green palette of course!)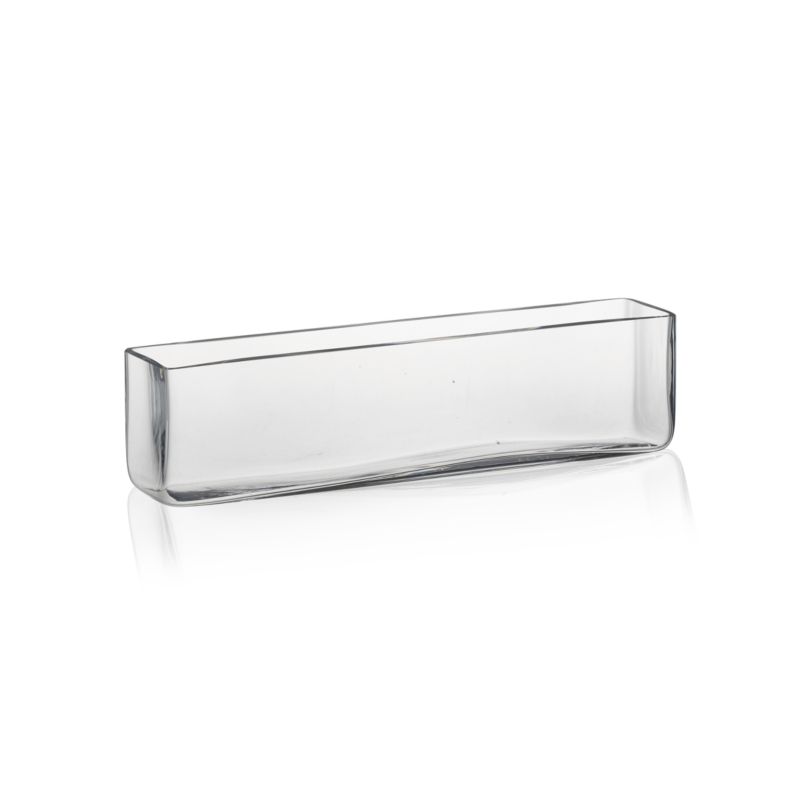 And after we're full, we'd grab a vintage blanket, the Alfresco Marimekko Spinning pillow, and retire under a leafy tree for an afternoon nap.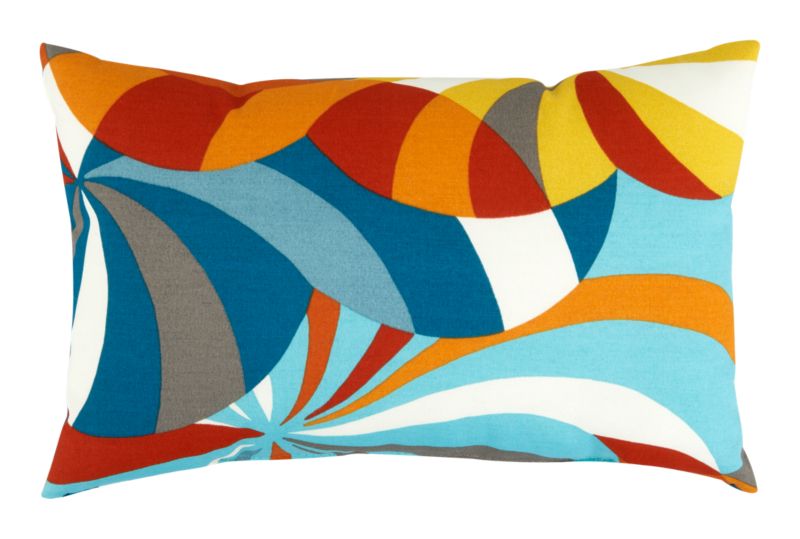 Ahhh! Feels more like summer already.
How about you... do you set out nice place settings? Do you mix vintage and new pieces? Or maybe only break out the fancy dinnerware for special occasions?